Finance Facilitation Service
To facilitate access to finance and credit for SMEs, CII has set up a "Finance Facilitation Centre for SMEs" with an objective to provide advisory and credit facilitation support to SMEs. This Centre operates as a one-stop-shop, aggregating financing options from various major financial institutions.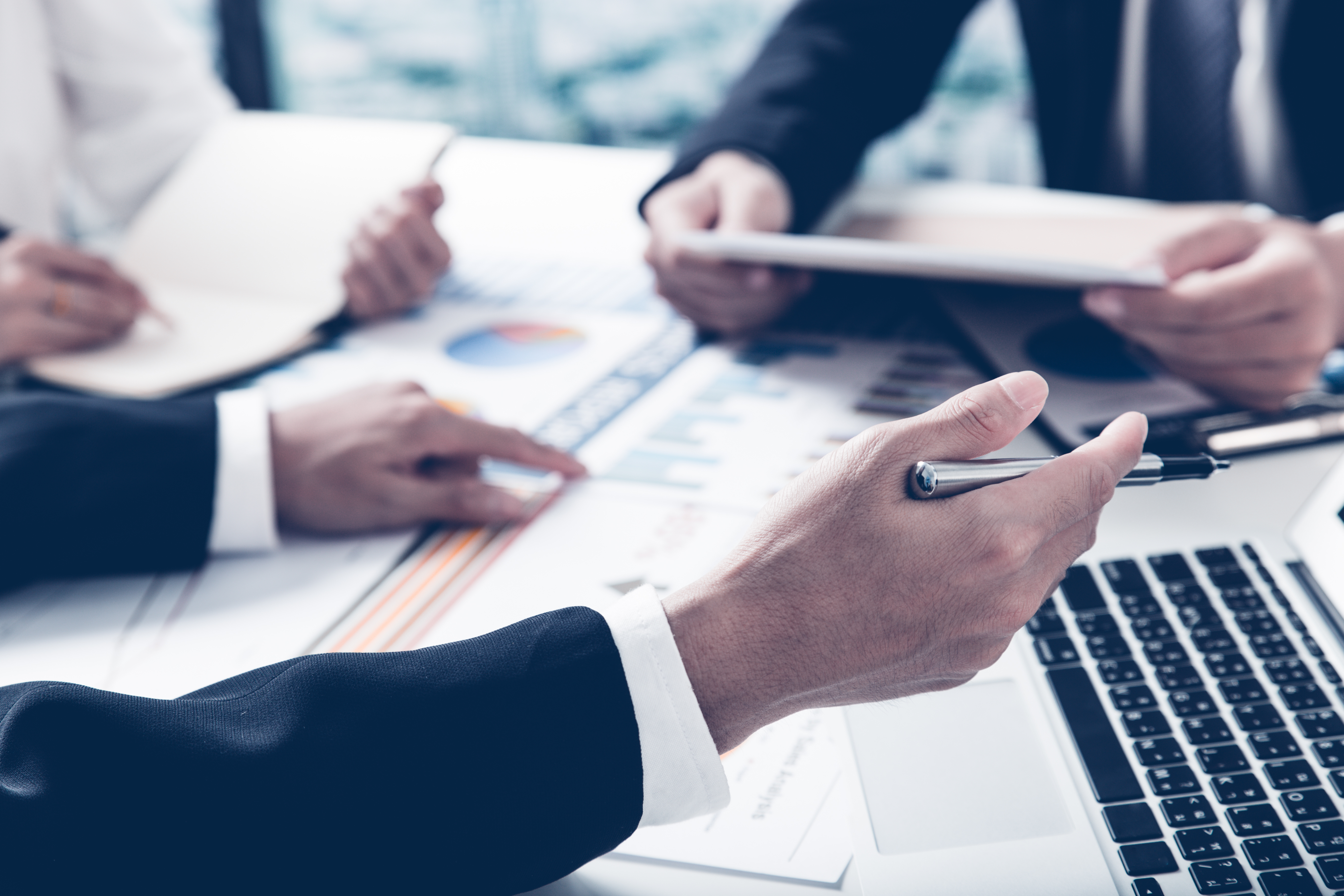 Access to 18+ Banks/Financial Institutions for financing requirements.
Only one application is required to be filled for all the financial institutions.
Time bound delivery mechanism for all loan applications.
Information about various SME schemes of Banks/Financial Institutions
Access to FFC academy for creating Financial Literacy amongst SMEs.